Connect with Someone who Understands.
Connect. Support. Share.
It hurts to lose someone. Find help at Wicare Support Group. Wicare is a friendly, caring group of people who will walk alongside you through one of life's most difficult experiences offering hope, healing and companionship. You don't have to go through the grieving process alone. We've walked through the same journey.

You are not alone.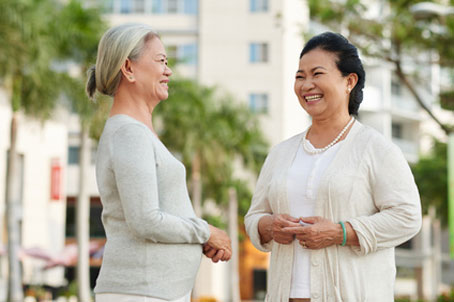 "No Act of kindness, No Matter How Small is Wasted"
"I am thankful to a group that knows how I feel."
"It has gotten me through the hardest time of my life."